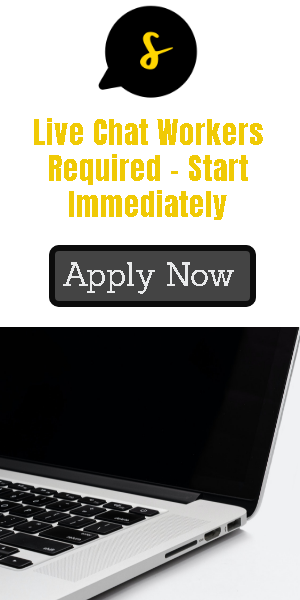 How I Met Your Father season 2, episode 1 teases that big changes in Barney Stinson's lifestyle have occurred since How I Met Your Mother's finale.

WARNING! This article contains major SPOILERS for How I Met Your Father season 2, episode 1!Barney Stinson's cameo in How I Met Your Father's season 2 premiere suggests he's made big changes for his daughter since How I Met Your Mother's ending. Following Robin Scherbatsky's (Cobie Smulders) big cameo in How I Met Your Father's season 1 finale, the new season has already given away its biggest upcoming original character appearance. The last time Barney appeared in the How I Met Your Mother finale's flash-forwards, he was raising his newborn daughter Ellie and shifting away from his womanizing ways, with the spinoff series indicating Barney has continued his journey as a devoted family man.
At the end of How I Met Your Father's season 2 premiere, narrator Future Sophie remarks that she'll hit rock bottom later that year, which includes crashing into the back of someone's car. When this figure gets out of the car, it's revealed to be HIMYM's iconic character Barney Stinson, who looks at his car's damage and simply says, "Dude." Sophie tells her son that she'll get to that story later, so the rest of Barney's cameo and his full interaction with Hilary Duff's Sophie won't be revealed until much further into How I Met Your Father season 2. Still, the small glimpse of Barney's return teases notable changes to his character after HIMYM's finale.
Related: What Happened To Barney After How I Met Your Mother Ended
HIMYF Suggests Barney Moved To The Suburbs For His Daughter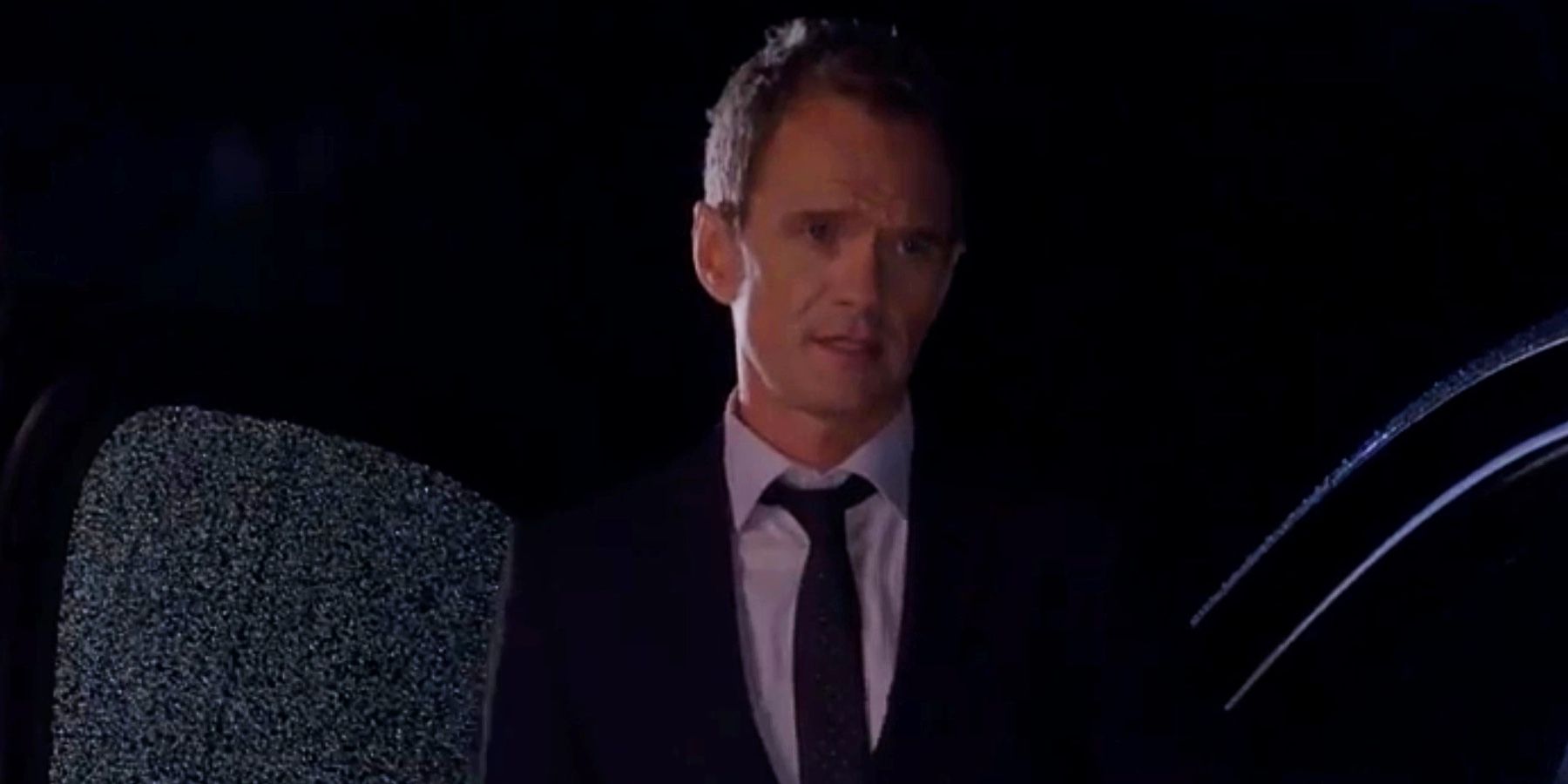 Sophie crashes into Barney's Audi SUV in How I Met Your Father season 2, which is a curious size for a womanizer like Neil Patrick Harris' HIMYM character. This detail hints that he's making changes to his personal style and preferences to account for his daughter Ellie – even though the car is an Audi, it's not as flashy as HIMYM's Barney would prefer. Additionally, Sophie hits Barney in a neighborhood in the suburbs, which suggests that Barney may have followed in Ted, Marshall, and Lily's footsteps to raise his child outside the city. In fact, he may have taken over his mother's Staten Island house, which the gang visited a few times in HIMYM.
The fact that Barney is even driving a car in How I Met Your Father proves how much he has changed since HIMYM's divisive ending. HIMYM's season 2 episode "Arrivederci, Fiero" revealed that Barney hated driving cars and never got his license, so it seems that he finally went to driver's school in order to transport his daughter around the suburbs. Since Barney's daughter would be about three years old in How I Met Your Father's season 2 timeline, it's possible that Ellie will appear in Barney's extended cameo, further explaining his changed perspectives on driving cars and a potentially suburban lifestyle.
Barney's Car Gag Is Already Perfect for His Return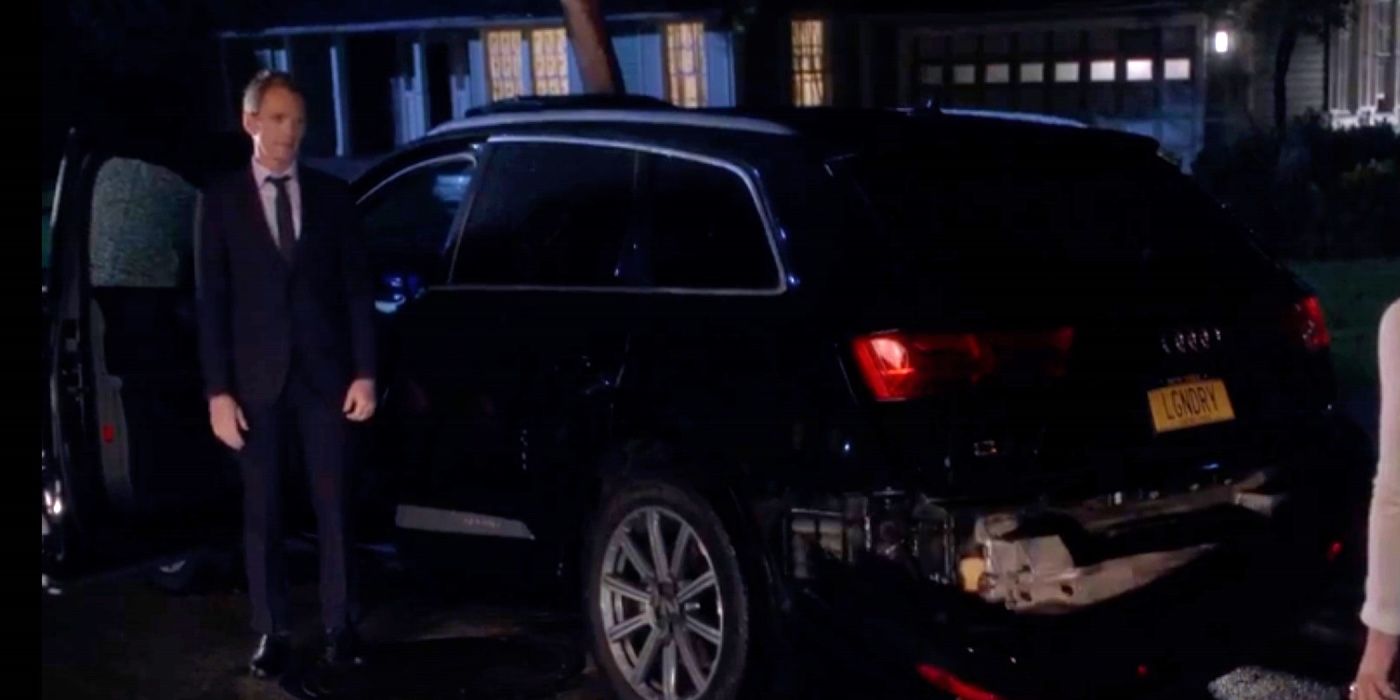 Aside from the reveal that he's finally driving a car, How I Met Your Father is teasing that Barney Stinson is still the same character as before, with slightly more responsibility. How I Met Your Father's cameo reveals that Barney is still wearing suits, speaking in "bro" slang, and has never let go of his iconic HIMYM catchphrase, as Barney's license plate reads "LGNDRY." Since only about ten seconds of his cameo are seen in How I Met Your Father's season 2 premiere, it's safe to say plenty more Barney-isms will be included in his full return.
HIMYM's ending didn't reveal much about what happened to Barney after Ellie's birth, so How I Met Your Father can also fill in these blanks with his minor car accident. The question remains of whether Barney will try to hit on Sophie, but it would be better for his development if the spinoff explored his changes with fatherhood instead. Similar to how Sophie was able to go into detail on the divorce of The Captain and Becky in How I Met Your Father season 1, she'll likely tell her son a longer story about bumping into the notorious Barney Stinson.
Next: 1 Subtle HIMYM Detail Hints At Why Barney & Robin Divorced So Quickly
New episodes of How I Met Your Father release Tuesdays on Hulu.