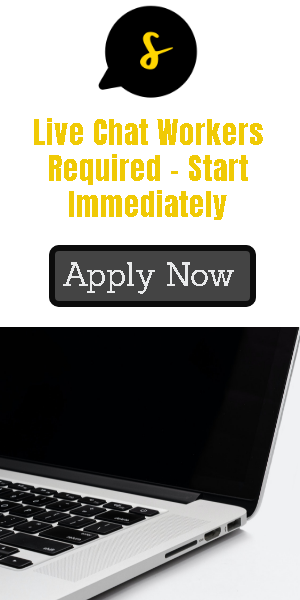 Mayor Of Kingstown season 2, episode 2 shows a big change in Iris' life – but the teaser for this episode suggested this twist was unavoidable.

Paramount+'s Mayor Of Kingstown season 2, episode 2 showed Iris (Emma Laird) fleeing the McLusky household to seek Milo's (Aidan Gillen) aid – but this tragic twist was shown to be inevitable far before that. Mayor Of Kingstown season 2, episode 1 focused on detailing the aftermath of the prison riots in Kingstown, both in relation to the inmates' life and the power vacuum created by the gangs' leaders' death. Episode 2 expands on this, but also reveals that Milo is once again running his own operations, this time outside of prison – showing his hideout when Iris flees to request his help.
A big Mayor Of Kingstown season 1 storyline involved Milo trying to understand what buttons to push to force Mike (Jeremy Renner) to help him. Milo eventually realized Mike couldn't have not interfered if he hurt Iris, prompting Iris and Mike's connection in Mayor Of Kingstown season 1. However, Mike's inclination to protect the innocent had already surfaced in Mayor Of Kingstown season 1, episode 5, when he defended Bunny's cousin from the hockey players and their parents' attacks. This was set to prove dangerous for Iris and those close to Mike from the minute Mayor Of Kingstown season 2, episode 2's teaser showed Mike bringing Iris to the family home.
Related: Where to Watch Mayor of Kingstown
Iris Staying With Kyle Was Sure To Lead To Disaster In Mayor Of Kingstown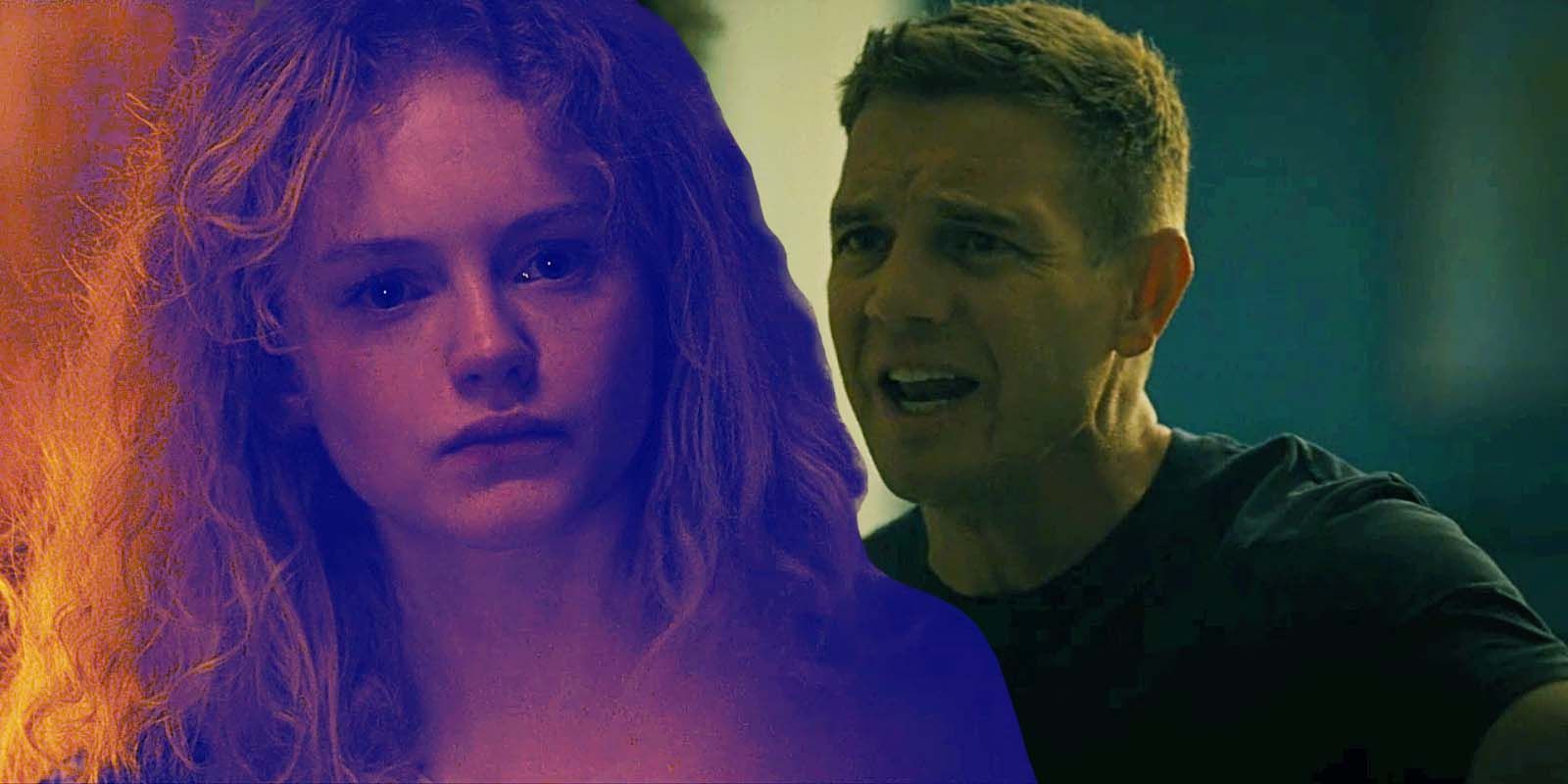 Mayor Of Kingstown season 2, episode 1 emphasized how the events of the season 1 finale put Kyle on edge (Taylor Handley), even if his new Michigan State Police job is partially less demanding than his previous one. Mike bringing Iris to the family house to protect her from Milo not only risked Iris being unsettled and taking flight as she did – it also risked bringing his family into internal conflict in Mayor Of Kingstown season 2. Kyle's trauma combining with the real threat Milo coming for Iris posed to create chaos was clear the moment the Mayor of Kingstown season 2, episode 2 teaser showed Iris at the house.
With this in mind, it's relatively clear why Iris left. Not only did she feel abandoned by Mike, but she also saw how her presence could put a relatively happy family at risk. Add a baby and traumatized father into the mix, and Iris' exit to Milo was perhaps inevitable.
Mayor Of Kingstown Season 2 Episode 2 Ties Iris To The Main Characters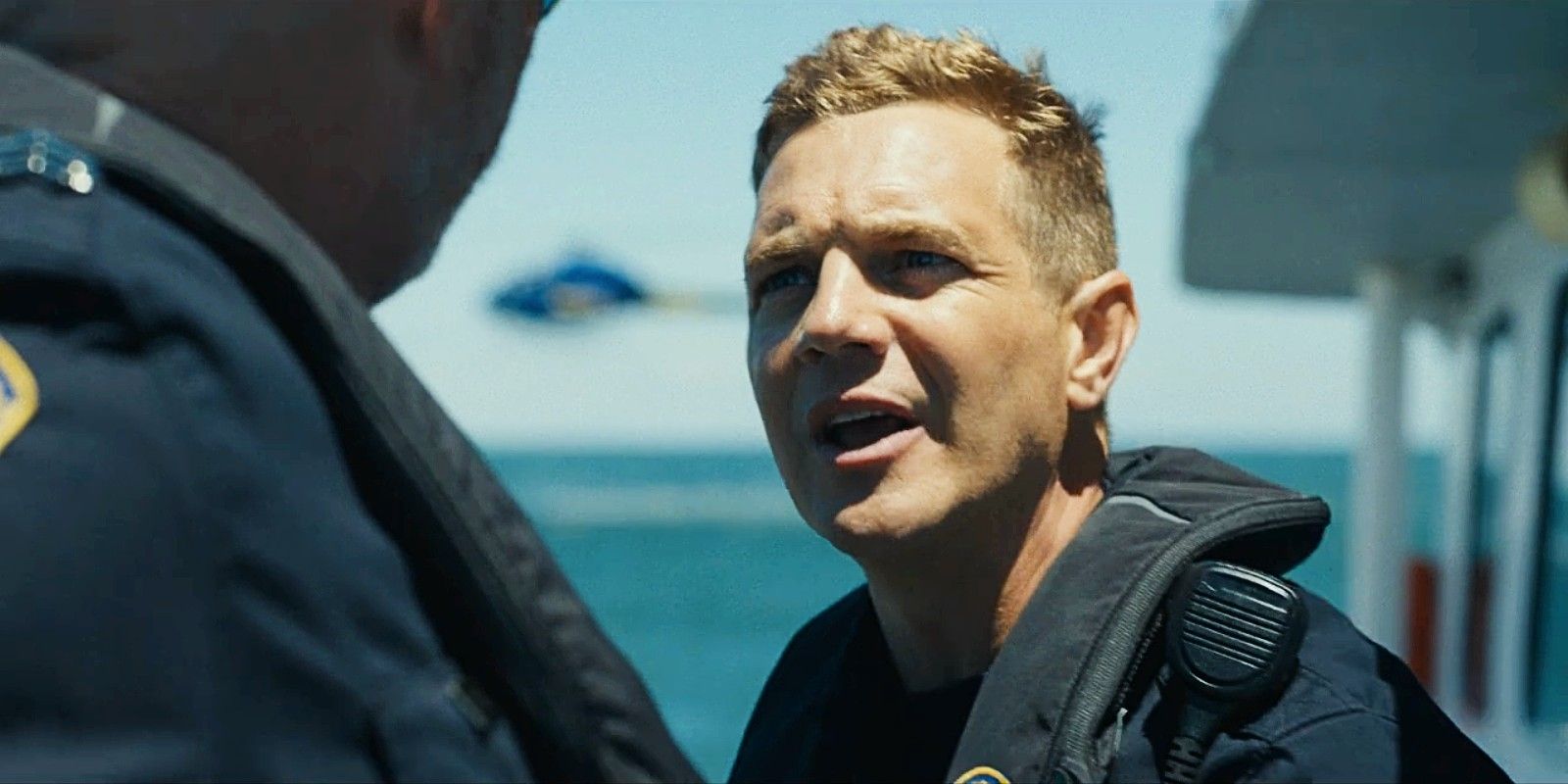 Adding Iris into the McLusky household just for her to run to the very person she was sent there to be protected from might have seemed a pointless plot to many viewers. However, introducing Iris to the family serves a purpose. Kyle and Miriam are established with strong moral codes, and as such, them learning Iris has gone missing from their own house while they were charged with watching her is likely to prompt a family-wide search – or at least mean they try to help in any way they can.
Establishing connections between the characters is an important set-up for the rest of the Mayor Of Kingstown show from season 2 onwards, and it's also one that raises the stakes for the rest of the series. Considering how Milo could already reach anybody in Kingstown from prison in Mayor Of Kingstown, he's likely even more potent now free from jail. Iris has already been used to try and control Mike before, but her introduction to the rest of the family potentially puts them in danger by proximity now too – though potentially, Iris' glimpse into a caring family home could be what convinces her to take Milo down for once and for all.
More: Mayor of Kingstown's Miriam History Lessons Explained: Are They True?