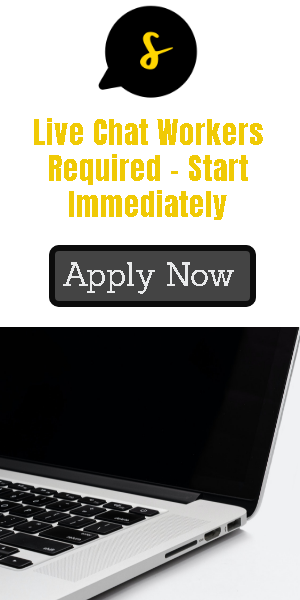 Netflix is ​​amending its rules for password sharing again after the company announced its account-vs-account-sharing plan earlier this week to backlash.

After announcing an error and great feedback from subscribers, Netflix Amends its rules for sharing the password again. Netflix has more than 225 million subscribers worldwide, with many users benefiting from sharing accounts with others who are not at home. In December 2022, Netflix announced that it plans to crack down on password sharing and will charge subscribers an additional fee for sharing their login information. On February 1, Netflix revealed its plan to stop subscribers from sharing passwords, with a quick fix coming on February 2 after customers protested.
In a new update from Netflix, the streaming service clarifies password sharing procedures amid the confusion.
The update states that users will select a primary home location, but the streaming platform can still be accessed on a new personal device or TV while using it for vacation purposes. For additional out-of-home viewers, Netflix subscribers can purchase profiles for up to two people they don't live with for an additional $5.95 per profile. Netflix says it piloted these measures for Latin American customers over the past year, and starting today, subscribers in Canada, New Zealand, Portugal and Spain will be affected by these changes.
Related: Netflix's Renewal Policy reveals a lot about canceled shows
Everything Netflix said about password sharing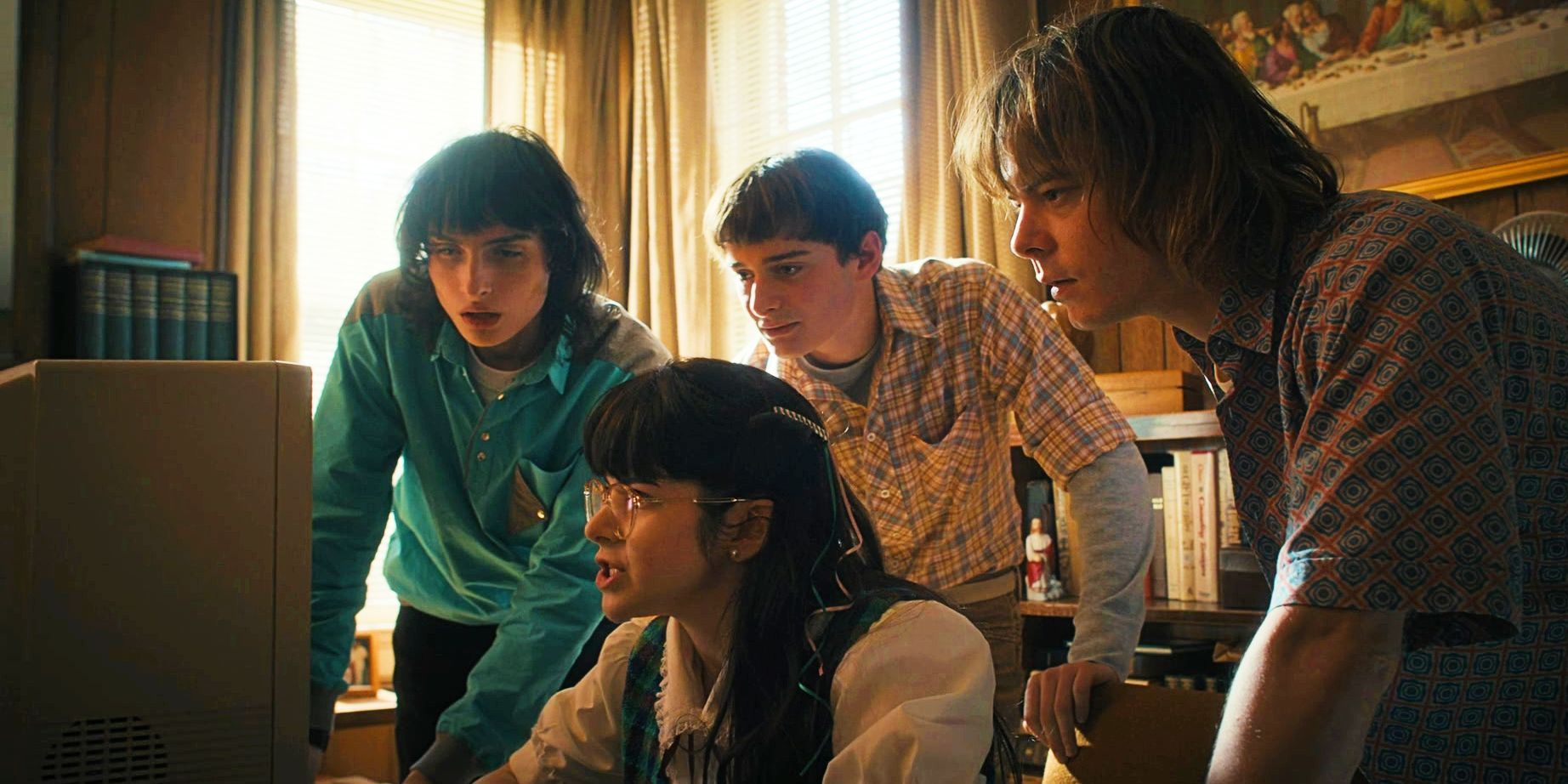 Netflix has revealed that more than 100 million households share their accounts and that password sharing affects Netflix's ability to produce new movies and TV shows. Other features identified in the update include the ability to transfer profiles, meaning that if a user on a shared profile wants to purchase their Netflix subscription, their shared profile can be moved to their next account. The update also states that subscribers can now manage who uses their account.
While measures to combat password sharing have been met with massive criticism since Netflix first announced its plans, this most recent update hasn't been received more positively. One of the major issues with Netflix's original plans was that it initially stated that each Netflix account would be associated with one household and one home WiFi network, which meant that anyone who wanted to watch Netflix on vacation or anywhere else would be locked out of their account. . While this update may be corrective, criticism still points out that it does not take into account families who are separated—such as those who have been deployed to military service—or who have children living outside the home.
Recently, Netflix came under fire for posting on Twitter in 2017 that read "Love is sharing password," which the company has backtracked hard on in the past few months. With some longtime subscribers canceling their Netflix subscriptions outright and going exclusively to other streaming services, it's unclear how severe Netflix's password-sharing rules will affect the company. The update also says that Netflix may change features based on user feedback, so there is still a chance for NetflixRules to change it again.
More: Why The Society was canceled after one season
Source: Netflix