Shadow and bones Season 2 episode titles have been revealed, teasing new story details for the popular Netflix series. Season 1 was released in 2021 and has adapted stories and characters from author Leigh Bardugo's Shadow and bones Triple f Six crows duology. The second season will continue this approach by simultaneously adapting story lines from each novel series, with different characters and storylines converging on the finale as the season progresses.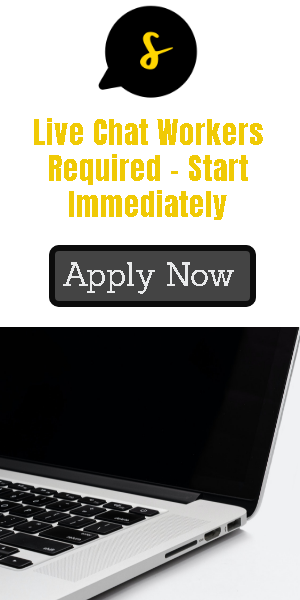 Released by Netflix, Season 2 episode titles Giving a better idea of ​​how Alina Starkov's story is from Shadow and bones The Kazbreaker Trilogy and the Tale of Crows Six crows The duology will be balanced out in the new season. Below are the names of the episodes:
Episode 1: "There is no shelter but me"
Episode 2: "Rusalye"
Episode 3: "Liking Calls"
Episode 4: "Everything's Wild"
Episode 5: "Yuyeh Sesh (Despise Your Heart)"
Episode 6: "Ni Weh Sesh (I Have No Heart)"
Episode 7: "Meet You in the Meadow"
Episode 8: "No Funerals"

Related: The Shadow & Bone Season 3 Amplifier is already set to pre-S2
What do the episode titles mean for the second season
Shadow and bones Both showrunners in Season 2, Eric Heisserer and Daegan Fryklind, explain that each title has a specific meaning. Season 2 premiere "No Shelter but Me" is a line from ruin and revivalthe third and final book in Shadow and bones Triple. Heisserer explains "There's No Shelter But Me" felt like a good description of the fact that Alina, Mal, and the Crows all find themselves without any allies and in some deep trouble. "
Although Alina and Crows eventually went their separate ways Shadow and bones Season 1 and they are now on different journeys, their stories will still run parallel and will be thematically connected when the second season begins. As for Episodes 5 and 6, the episode titles are Proverbs from the Shu Han People. Fricklind made it clear "These two episodes are very connected to each other. It's a real call and response." These episodes may show the Shu Han region for the first time in the series or they may connect back to Alina's Shu heritage.
Episode 7, "Meet You in the Meadow", and Episode 8, "No Funerals", are references to lines that were mentioned repeatedly in the first season. "I meet you in the meadow" is something that Alena and Mal Oritsev said when they were children who grew up in an orphanage together, and also said as adults, the teaser of that episode 7 will focus heavily on Alena and Mal's relationship. "No funerals" is a reference to the Crows motto "No mourning, no funerals." Heisserer hinted that these titles refer to Alina and Mal reuniting with the Crows by the end Shadow and bones Season 2.
More: Every new character from Shadow & Bone season 2 revealed (and explained)
Source: Netflix