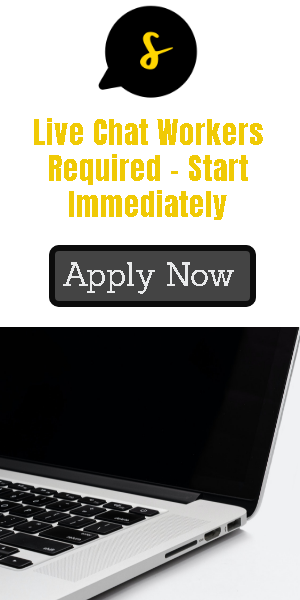 Teen Wolf boss and creator Jeff Davis addresses the massive plot hole that was left about Eli Hale's mother in the new Paramount+ reunion movie.

WARNING: This article includes SPOILERS from Teen Wolf: The Movie.Creator Jeff Davis addresses the massive plot hole about Eli Hale's mother in Teen Wolf: The Movie. The Teen Wolf franchise is finally back, but this time as a reunion film instead of a season 7. Written by Teen Wolf's original creator, the movie picks up nearly two decades after the ending of season 6. Once again focusing on Scott McCall and his allies, Teen Wolf: The Movie explores their lives as adults while still dealing with the supernatural. When an old evil emerges, it brings everyone back to Beacon Hills to face the mysterious return of Allison Argent, who died in Teen Wolf season 3. One of the new central characters introduced in the story is Eli Hale, the son of Derek Hale.
While Eli has a huge role in Teen Wolf: The Movie, the plot did leave out a crucial detail about him. Despite being Derek's son, Teen Wolf: The Movie never references who his mother is, and apparently, there is a reason why they didn't disclose that. In an interview with TVLine, Davis is directly asked about Eli's mother, but the answer may not be the one fans are looking for here. Davis says:
"That remains to be seen, although some part of the fandom would say he doesn't have a mother. The decision to not reveal is that it's a story for another time. I'm a child of single parents, and I really gravitate towards telling single-parent stories because I know that struggle personally."
RELATED: Crystal Reed's Teen Wolf Movie Return Explained (Is It Really Allison?)
Why Jeff Davis' Response Doesn't Work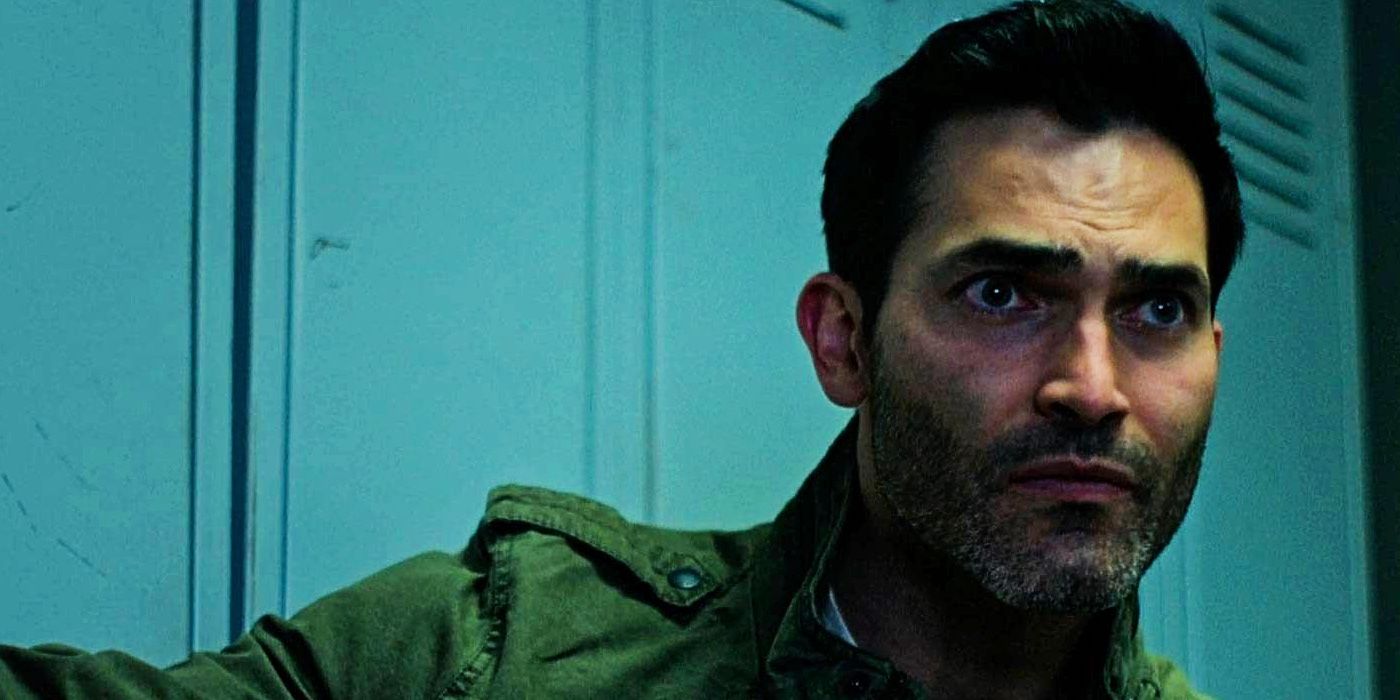 While it's understandable that Davis would want to leave that story to be explored in the future, it also doesn't work in Teen Wolf: The Movie's favor. For starters, when they announced this project, it was never determined if this would be the restart of the franchise. Thus far, Teen Wolf: The Movie was conceived as a one-and-done. Even though the cast is game for a Teen Wolf: The Movie 2, the decision ultimately lies with Paramount+ if they want to greenlight another installment.
For those reasons alone, leaving out the identity of Eli's mother in what could be the last time fans see the Teen Wolf characters is a wasted opportunity. It's also a massive thing to neglect Derek's character prior to his death. At some point after Teen Wolf season 6, he found someone that he obviously fell in love with to the point where a child was born. Not only are viewers forced to accept that this happened off-screen, but the audience doesn't even get the courtesy of being told anything about this woman, even during Teen Wolf: The Movie's ending.
Could There Be More For Eli After Teen Wolf: The Movie?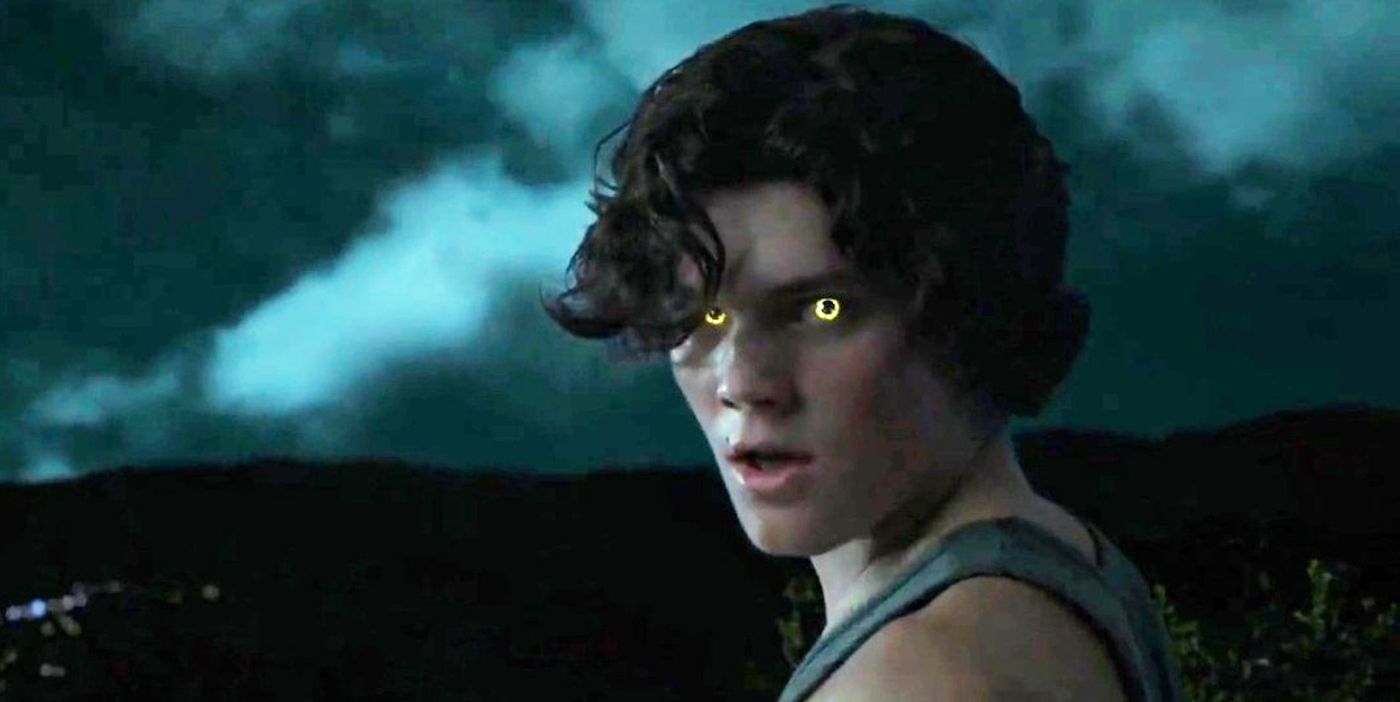 There is one major upside to Teen Wolf: The Movie's Eli situation, and it is that the creative team has the chance to course-correct this. With Derek now gone, a future Teen Wolf sequel could explore more of Eli's character but also finally introduce who his mom is in this world. Not only would it give Eli a connection to one of his remaining family members, but Teen Wolf has a chance to introduce a new but major character that can help fill Derek's void. There can also be the exploration of Scott and Eli's relationship in light of Derek's passing. Since the Teen Wolf cast is up for it, perhaps Teen Wolf: The Movie will get a sequel down the line.
MORE: The Teen Wolf Movie Explains Where Stiles Is (But It's Not Satisfying)
Source: TVLine